The Scientific Character of William N. Lipscomb, Jr.


William Lipscomb (Chemistry Nobel 1976) biography, CV, awards, publications, humor in science, Nobel scrapbook, scientific aggression, and stories.

Lipscomb was a professor of chemistry at the University of Minnesota, the Abbott and James Lawrence Professor of Chemistry at Harvard University, and the 1976 Nobel Laureate in Chemistry.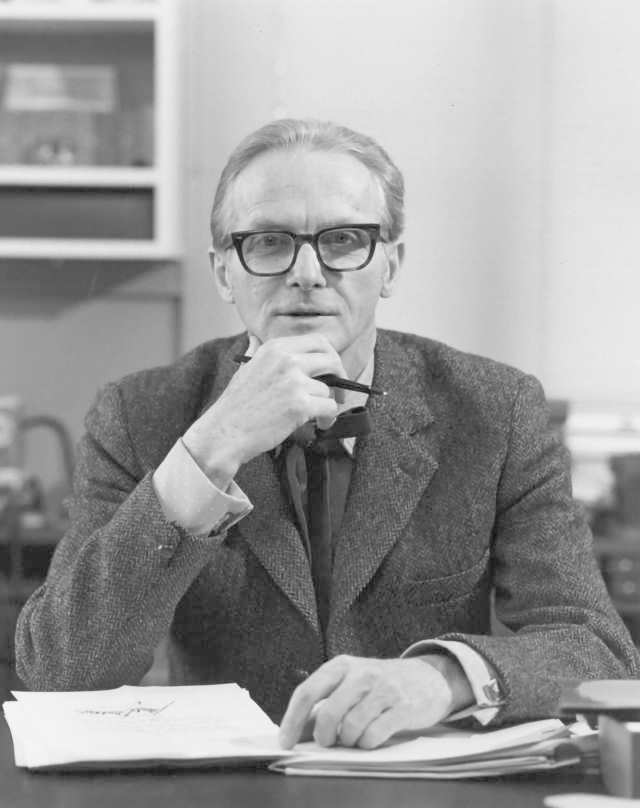 William N. Lipscomb, Jr.
December 9, 1919 - April 14, 2011
(
more portraits
)
Home page https://wlipscomb.tripod.com/


Photo credit: William Lipscomb at his desk from his collection, reprinted here with permission from William Lipscomb.




Work on this page (text and image)

is by http://wlipscomb.tripod.com and is licensed under a Creative Commons Attribution 3.0 Unported License. You are free to copy, distribute, transmit, and modify the work for both commercial and non-commercial uses. You must attribute the work to website http://wlipscomb.tripod.com